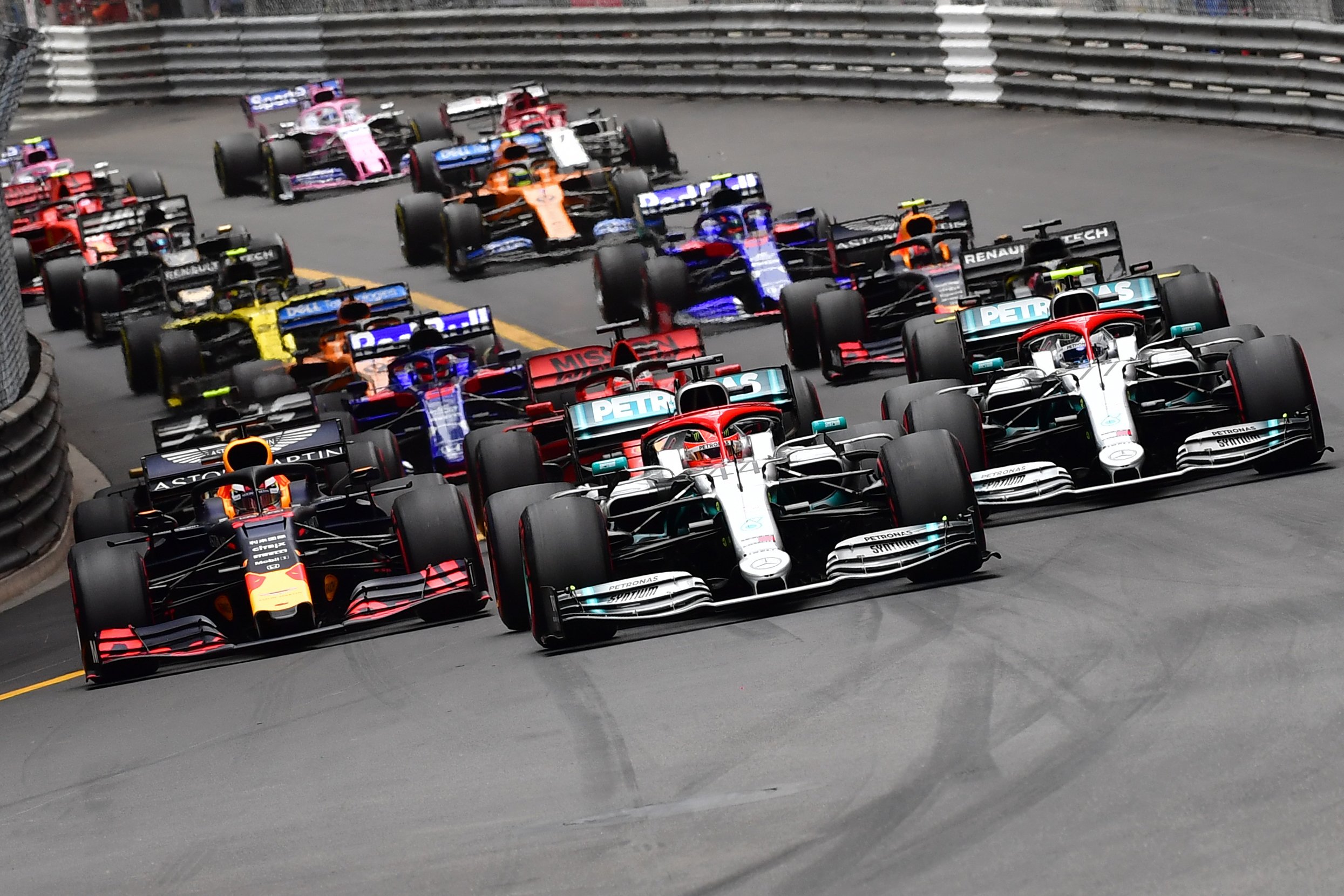 The standings are the most crucial part of a Formula 1 season here is how standings will go.
1. Mercedes
2. Red bull
3. McLaren,
4.Alpine or Ferrari
5.Alpine or Ferrari
6. Aston Martin
7. Haas
8. Alpha Tauri
9. Willaims or Alfa Romeo
10. Willaims or Alfa Romeo
My reason for this is Mercedes is an all-around great team they have Lewis Hamilton the greatest driver in F1 right now and they also have Valerti Bottas who is also amazing.
RedBull is second because they have max who basically won them second last year. Now they have another great driver Sergio Perez.
Mclaren is third because they ow have Daniel Ricardo and Lando Norris who are both very great drivers and have a chance of getting on the podium multiple times this season.
For fourth and fifth was a bit of a tossup between Alpine and Ferrari because I think they both have a shot at getting fourth Both teams have very good drivers including on alpine 2-time world champ Fernando Alonso and Estaban Ocon. On Ferrari, we have two young drivers who have a chance at getting world champ Carlos Sainz's and Charles Leclerc.
In the sixth, I put Aston Martin because they have a great driver's lineup including 3-time world-Champ Sebastion Vettel and Lance Stroll who is an upcoming driver.
For seventh, I put Haas because we have not seen anything from these drivers but in F2 they have both been doing well.
In eighth, I put AlphaTauri Because their lineup has Pierre Gasley who was a decent driver last season, and a rookie Yuki Tsunoda.
For ninth and Tenth we have a tie between Willimas and Alfa Romeo. they are only this low because they have bad cars for good drivers but it will be fun to watch them Race especially George Russel On Willaims Who put up a good race when he was driving for Mercedes. On Willaims, We also have Nicolais Latifi it will be his second year driving this year.on Alfa Romeo, we have Kimi Raikkonen and Antonio Giovinazzi who are both good drivers.
This is my list of the standings for 2021/2022 let's see if I am right.
Source for F1 teams and drivers https://www.formula1.com/en/latest/article.2021-f1-grid-all-the-drivers-and-teams-racing-this-season.3NHY5aUeJoAGSFciU9LVc3.html